Are you trapped in the daily grind of an office job? Do you find yourself with tense back, neck, and shoulder muscles, accompanied by headaches and muscle pain? If you yearn for relaxation, rejuvenation, and a happy, relaxed body, look no further! Richmond Hill Massage Therapy at Yonge Rehab is the answer you've been seeking.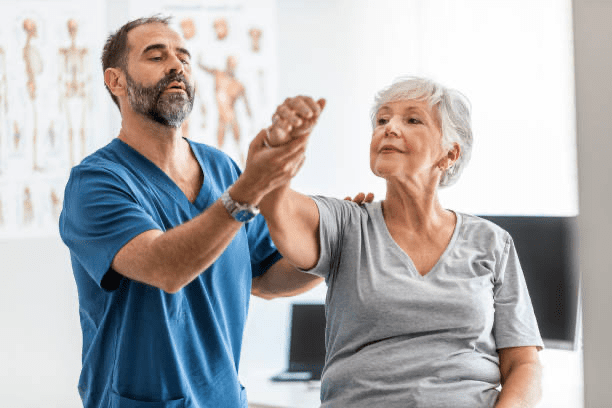 In this article, we'll explore the benefits of our top-rated massage therapy in Richmond Hill, catering to a wide range of needs and providing affordable solutions.
Expert Richmond Hill Massage Therapists
Our certified Richmond Hill Massage Therapists are dedicated to addressing your specific needs. They carefully listen to your concerns and provide tailored solutions. Whether you're seeking deep tissue relaxation therapy to combat chronic pain or other forms of massage treatment for milder aches and pains, we have a therapy that suits everyone's needs.
Affordable Wellness Solutions
Massage therapy is a potent tool for pain relief and stress reduction, and Richmond Hill Massage Therapy is here to help you achieve just that. We have been serving our community for years, assisting people from all walks of life, including professional athletes, children, expectant mothers, teenagers, and senior citizens. Our goal is to help you determine the right treatment for your needs, so you can enjoy a pain-free, stress-free life.
Online Booking and Direct Billing
To enhance convenience, we offer online booking, making it easier for you to access our Richmond Hill Massage Therapy services. Additionally, we provide direct billing to all major insurance companies, ensuring that you can make full use of your extended health benefits.
Benefits of Richmond Hill Massage Therapy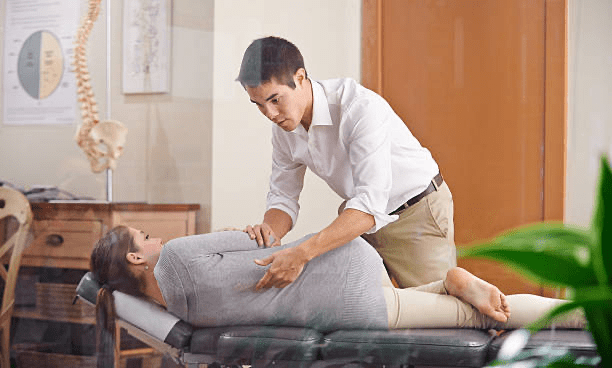 Let's delve into the advantages of Massage Therapy:
Stress Reduction: In today's fast-paced world, stress can take a toll on your body. Massage therapy is a powerful stress reliever, helping you find inner calm and relaxation.
Pain Relief: Whether you're dealing with chronic pain or sporadic aches, massage therapy can alleviate discomfort, promoting pain-free living.
Improved Circulation: Through skillful manipulation, massage therapy enhances blood circulation, reducing the buildup of toxins and speeding up recovery.
Holistic Care: Richmond Hill Massage Therapy caters to individuals of all ages and backgrounds, offering holistic care that considers your overall well-being.
Affordability and Accessibility: We prioritize affordability and accessibility, ensuring that you can access our services easily and make the most of your health benefits.
Conclusion: Your Path to Wellness
In conclusion, Massage Therapy is your gateway to a healthier, pain-free life. Our dedicated Massage Therapists are ready to listen to your needs and provide tailored solutions, ensuring that you find relaxation, pain relief, and rejuvenation. From stress reduction to improved circulation and holistic care, our services cater to a wide range of needs.
Don't hesitate to book an appointment with Massage Therapy today and embark on your journey to wellness. Your body deserves it!