YONGE REHAB
We offer Chiropractic Care, Physiotherapy, Massage Therapy, Acupuncture, Chiropody and Foot Reflexology in Richmond Hill and Markham Area.
Direct billing to insurance is available!
Call 905-597-5979
Call The Office
905-597-5979
Office Location
9174 Yonge St, Unit4, Richmond Hill, ON
Email Us
info@yongerehab.com
We Maintain Your Health with Passion
Yonge Rehab is a multidisciplinary rehab clinic with a rich history of providing exceptional services to clients in Richmond Hill ,Markham ,Vaughan and the surrounding areas. Our specialized paramedical services include Chiropractic Care, Physiotherapy, Massage Therapy, Acupuncture, Chiropody, and Foot Reflexology. Our practice is dedicated to helping individuals of all ages achieve optimal wellness and relaxation through effective and personalized therapy.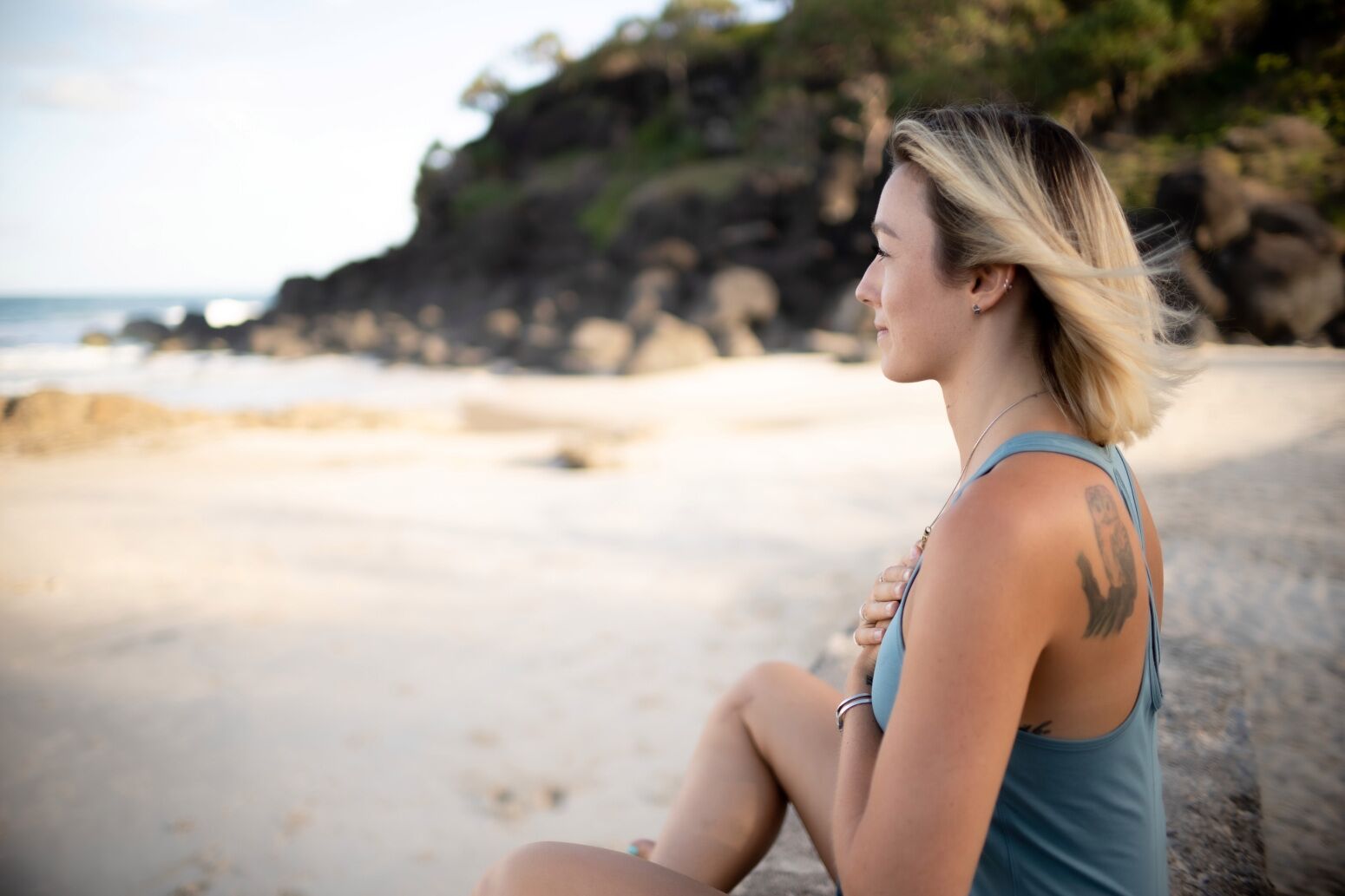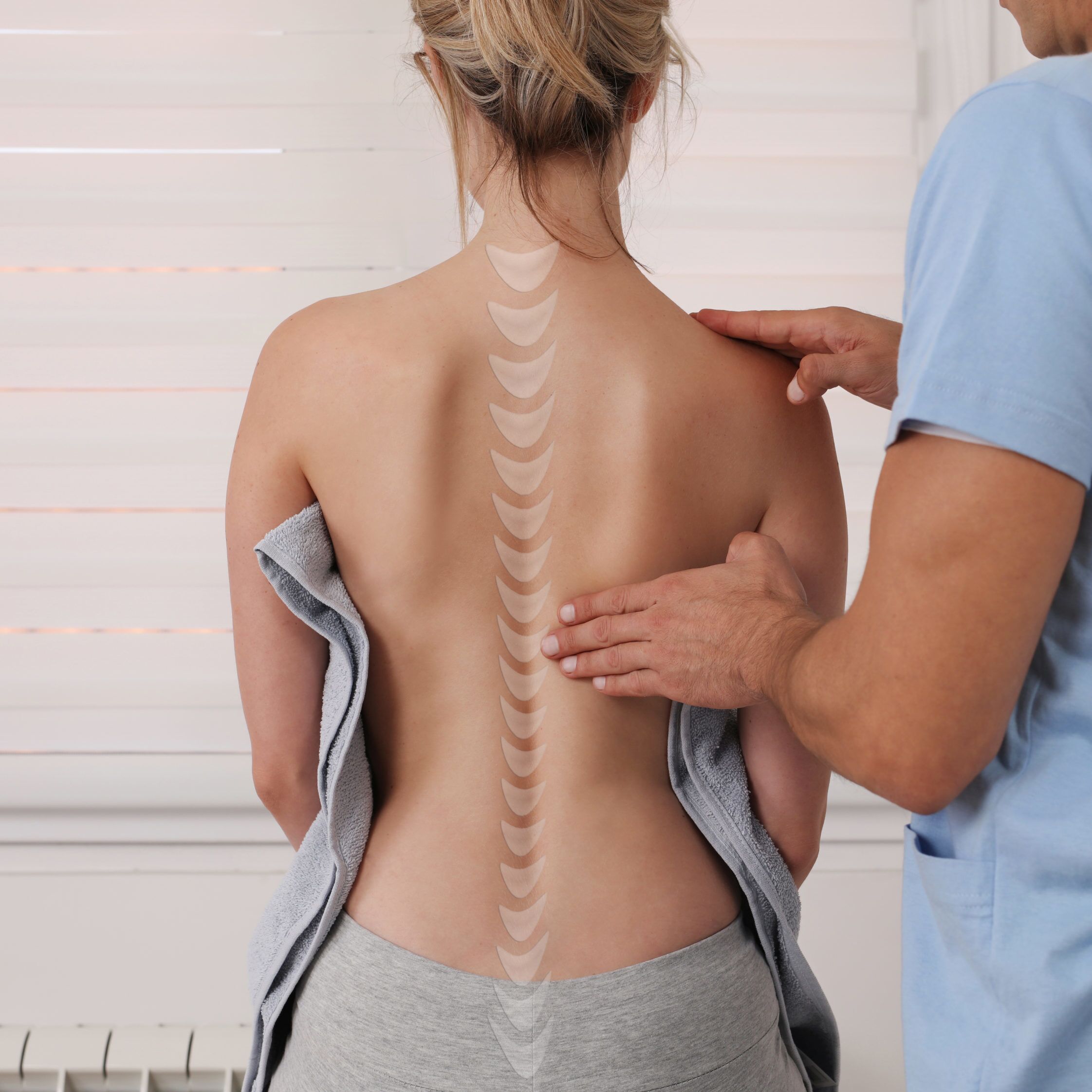 Shred the Burden Chronic Pain
Unlock Your Potential Mobility
Yonge Rehab is committed to creating a caring atmosphere of total healthcare based on a foundation of integrated wellness disciplines. Our goal is to work in partnership with clients to locate the root cause of the problem and identify the combination of treatments that best meet their needs.
Since our inception over 10 years ago, our facility has maintained a client-centered approach integrated into all of our services and processes, with the ultimate goal of achieving optimal health. We pride ourselves on the relationships we have established with our customers through professionalism and kindness. You can be assured that your treatment, whether for routine wellness maintenance or comprehensive recovery from a serious injury, will be of the highest quality.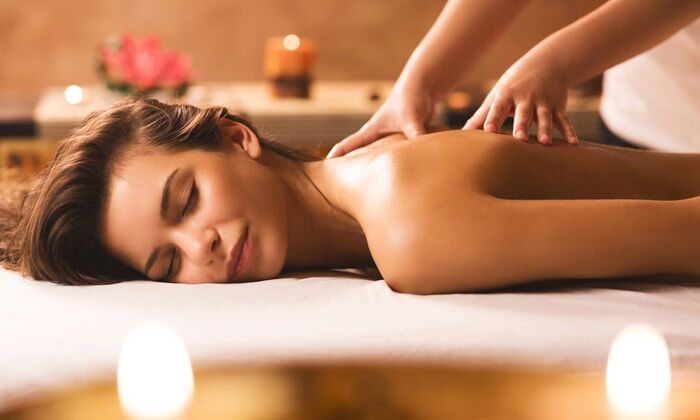 Massage Therapy
Massage Therapy manipulates soft tissues (connective tissue, muscle, tendons and ligaments) of the body in order to help alleviate stress in the body.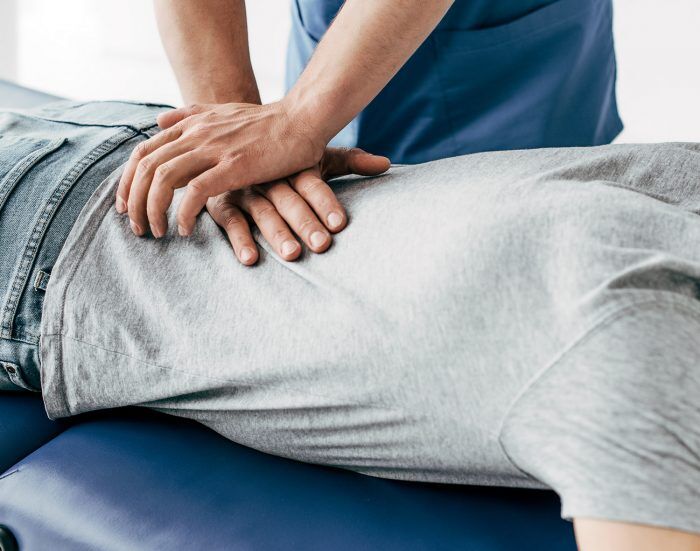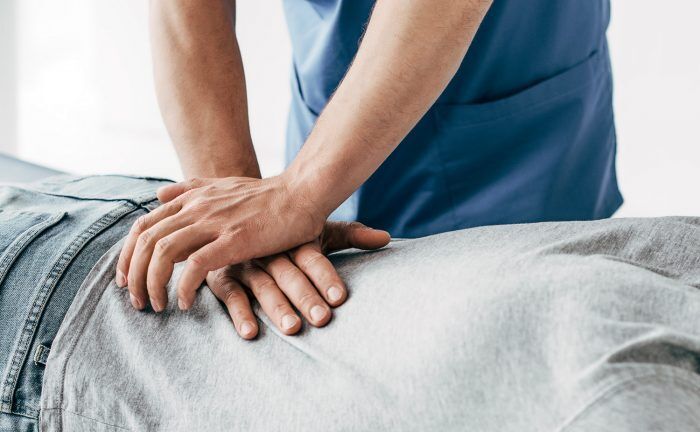 Chiropratic Therapy
Chiropractic is a holistic approach to health and wellness that focuses on the relationship between the
body, spine, and the function of the nervous system.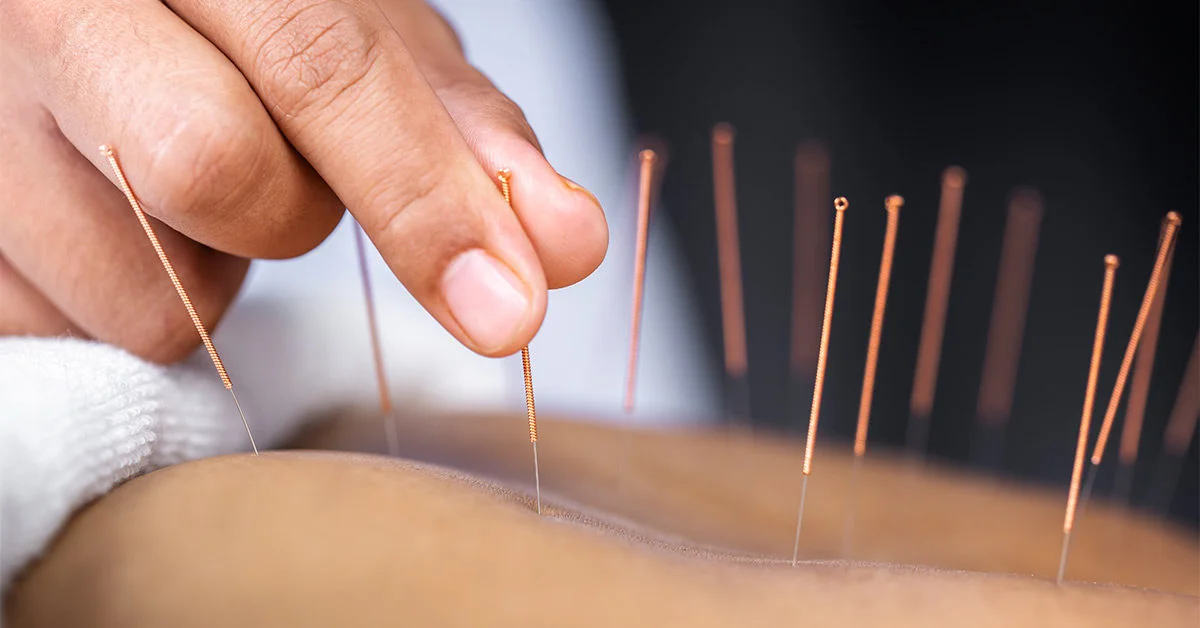 Acupuncture
Acupuncture is a form of traditional Chinese medicine therapy that involves the insertion of fine, sterile
needles into specific points on the body to promote healing and improve overall health.