When it comes to your well-being, seeking the best care is paramount. In Richmond Hill, we understand the significance of top-notch physiotherapy in maintaining and enhancing your quality of life. That's why at Yonge Rehab, we are committed to providing world-class rehabilitation services that cater to the unique needs of the Richmond Hill community.
Physiotherapy in Richmond Hill: Our Commitment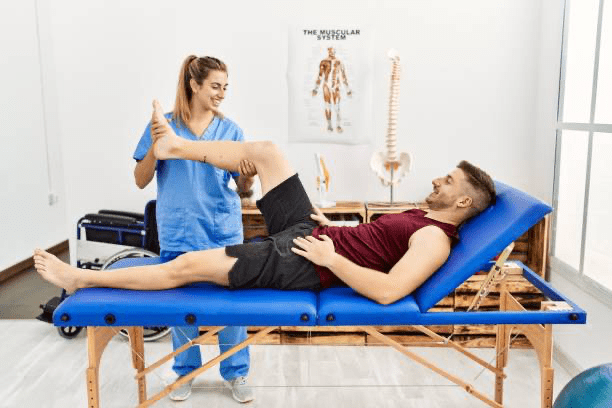 At Yonge Rehab, we believe that the best physiotherapy experience hinges on two crucial elements: clinical expertise and exceptional customer service. We take pride in offering both. Our clinic, located in the heart of Richmond Hill, is a testament to our dedication to your well-being. Here, you will find a serene environment equipped with state-of-the-art facilities and comfortable private treatment rooms.
Our staff, a team of friendly and knowledgeable professionals, is here to ensure that your journey through the world of physiotherapy is as smooth and rewarding as possible. From the moment you walk through our doors, you can expect personalized care and attention that goes beyond your expectations.
The Science of Physiotherapy in Richmond Hill
At Yonge Rehab, we take a no-nonsense, science-based approach to physiotherapy. We understand that your health and recovery are too important to be swayed by the latest fads or trends. Instead, our experienced clinicians rely on evidence-based practices that have been proven effective over time.
When you choose Yonge Rehab for physiotherapy in Richmond Hill, you gain access to the collective knowledge of a vast and experienced team. Our collaborative approach ensures that your treatment plan is tailored to your specific needs, incorporating the best practices and techniques to help you achieve your goals.
Experience Yonge Rehab for Yourself
Physiotherapy in Richmond Hill is not just about addressing specific injuries or conditions; it's about improving your overall quality of life. Whether you're recovering from an injury, managing a chronic condition, or seeking to enhance your physical well-being, our team at Yonge Rehab is here to support you on your journey.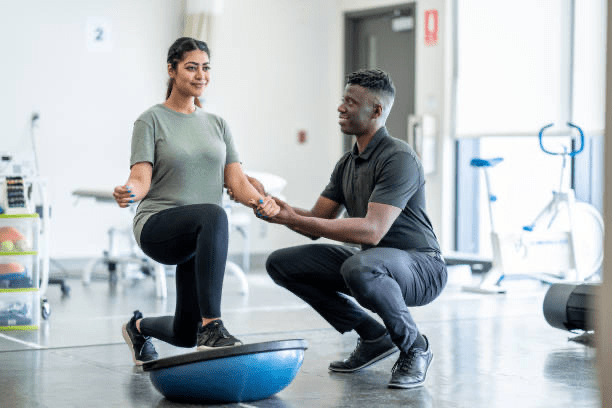 We invite you to experience Yonge Rehab for yourself. Our commitment to your health and well-being is unwavering, and our mission is to help you regain your mobility, strength, and independence. When you choose Yonge Rehab for physiotherapy in Richmond Hill, you're choosing a partner dedicated to your success.
In conclusion, Yonge Rehab in Richmond Hill is your trusted destination for physiotherapy services that prioritize clinical expertise, exceptional customer service, and a science-based approach. We are here to enhance the lives of the Richmond Hill community, one step at a time. Don't wait – take the first step towards a healthier, happier you. Call us now to schedule your appointment and embark on a journey to wellness with physiotherapy in Richmond Hill. Your well-being is our priority, and we look forward to helping you achieve your health and fitness goals.