Are you seeking relief from the stresses of daily life or looking to improve your overall well-being? Registered Massage Therapists (RMTs) are here to assist you on your journey to feeling better. Our RMT treatments cater to individuals of all ages, ranging from infants to seniors, and we serve a diverse clientele, including athletes, office workers, stay-at-home parents, and sports enthusiasts.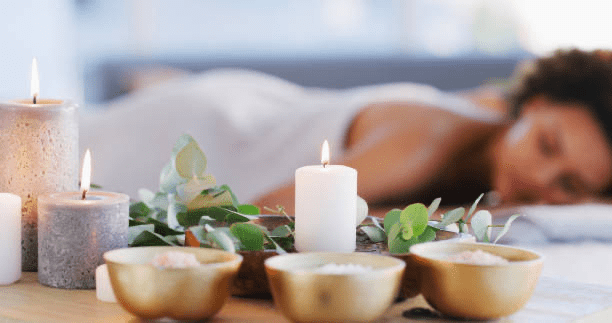 Whatever your needs may be, our Massage Therapists are dedicated to providing you with exceptional care. Moreover, we offer the convenience of RMT receipts and Direct Billing Options for most major insurance companies.
Massage Therapy Near Me
In today's fast-paced world, the demands on our time and energy are greater than ever. Whether it's the extended hours at the office, looming business deadlines, rigorous sports training, staying updated with the latest news and technology, or preparing for important examinations, life can become overwhelming. The cumulative stress, both mental and physical, can take a toll on our overall health.
Maintaining a proactive approach to your well-being is essential, and booking a session with the best massage therapists in Vaughan can be a transformative step towards achieving that goal. Research has consistently shown that high-quality massage therapy near me is a highly effective treatment for reducing stress, alleviating pain, and relaxing tense muscles. Furthermore, massage can provide relief for a variety of conditions, including anxiety, headaches, sports-related injuries, digestive disorders, stress-induced insomnia, joint pain, and even fibromyalgia.
Your Search for Quality Massage Ends Here
If you're looking for a "massage near me," the "best massage in Vaughan," or trusted "massage professionals in Vaughan" or "massage experts in Canada," your search ends with us. Massage therapy near me is your destination for a comprehensive range of massage therapies, each tailored to meet your unique needs and preferences. Our dedicated team of experienced Massage Therapists is committed to providing you with top-notch care that will leave you feeling rejuvenated and refreshed.
Explore Our Massage Options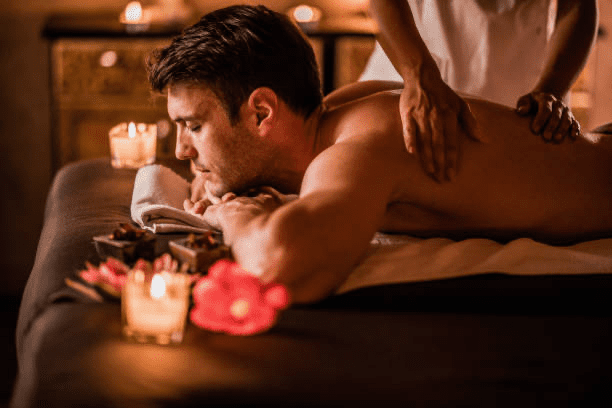 At our massage therapy in Vaughan, we offer a diverse selection of massage therapies, ensuring that you find the perfect fit for your well-being journey. Our offerings include:
Swedish Massage: The classic Swedish Massage is renowned for its ability to induce relaxation, improve circulation, and alleviate tension in the body.
Deep Tissue Massage: For those seeking relief from chronic muscle tension or pain, our Deep Tissue Massage provides targeted pressure to release knots and promote healing.
Hot Stone Massage: Experience the soothing warmth of hot stones as they melt away muscle tension, providing deep relaxation and rejuvenation.
Prenatal Massage: Tailored specifically for expectant mothers, our Prenatal Massage helps alleviate the discomfort associated with pregnancy while promoting relaxation.
Acupuncture: A holistic approach to health, acupuncture involves the strategic placement of needles to stimulate energy flow and promote balance in the body.
…and more! Our range of massage therapy near me is designed to cater to various needs and preferences, ensuring that you find the perfect treatment for your well-being.
Book Your Session Today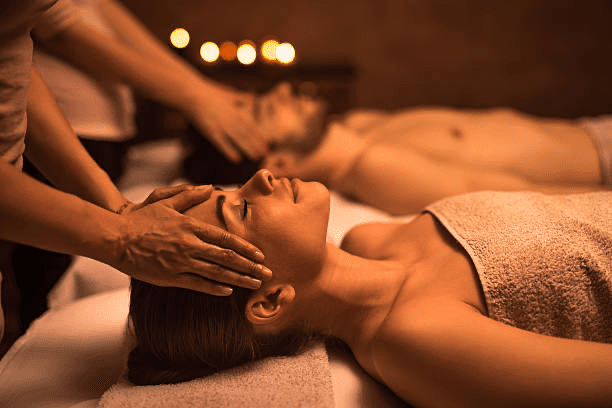 Don't wait to experience the profound benefits of massage therapy near me. Book your session with us for massage therapy near me today and take the first step towards improved health and well-being. Our team of skilled and compassionate Massage Therapists is dedicated to helping you achieve your wellness goals. Your journey to feeling better begins here.