In our pursuit of a healthier, more active lifestyle, we often encounter physical challenges that require professional care and attention. Whether it's recovering from an injury, managing chronic pain, or regaining mobility after surgery, the need for effective physiotherapy near me is a common one. If you're in search of physiotherapy near you that combines expertise, personalization, and accessibility, look no further than Yonge Rehab in Toronto.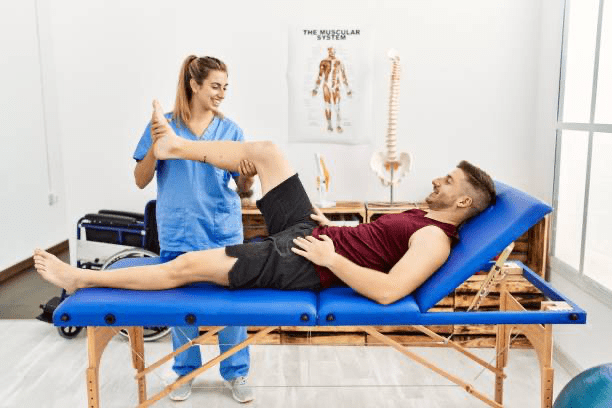 At Yonge Rehab, we take pride in specializing in physiotherapy and providing top-notch care to our patients. Our commitment to excellence begins with our unique approach to treatment – all physical therapy sessions are conducted one-on-one in private rooms by experienced Registered Physiotherapists who have received advanced training in their respective areas of practice.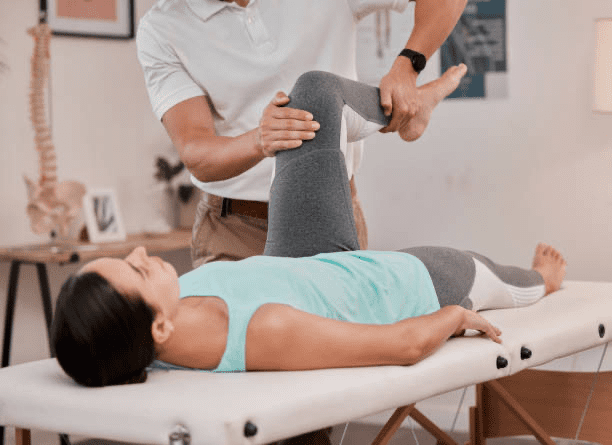 What sets us apart is our unwavering dedication to one-on-one expert care. Unlike other clinics that may utilize assistants or double-book appointments, we prioritize your individual needs. This means you'll always have the full attention of your physiotherapist during every session, ensuring a higher level of personalization and attention to detail. And the best part? There are no premium fees for this exceptional level of care.
The benefits of one-on-one care are numerous and profound. When you choose Yonge Rehab, you can expect more personalized therapy tailored specifically to your condition and goals. This tailored approach results in more effective treatment, faster recovery times, and ultimately, greater value for your investment in your health.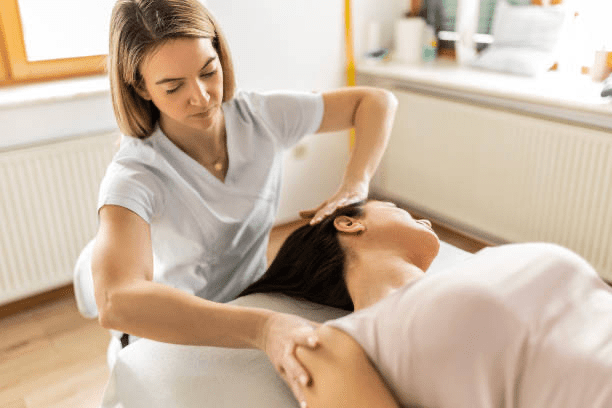 One of the primary concerns when seeking physiotherapy near you is accessibility, and at Yonge Rehab, we understand the importance of this factor. Our physiotherapy clinic in Toronto is conveniently located and easily accessible for all patients near me. Moreover, our facility is meticulously maintained, ensuring a safe and clean environment for your peace of mind near me.
Our approach to physiotherapy is deeply rooted in achieving tangible results. We are goal-oriented, and our primary focus is helping you return to your active lifestyle while restoring your independence and mobility. Whether you're an athlete recovering from a sports injury or an individual seeking pain relief, our dedicated team is here to support you every step of the way.
Speaking of our team, we take immense pride in the quality of our interdisciplinary professionals. Our team includes not only skilled Physiotherapists but also experts in Occupational Therapy, Massage Therapy, Chiropractic care, and Kinesiology. Each member of our team is committed to providing client-centered and evidence-based care, ensuring that you receive the most effective treatments available near you.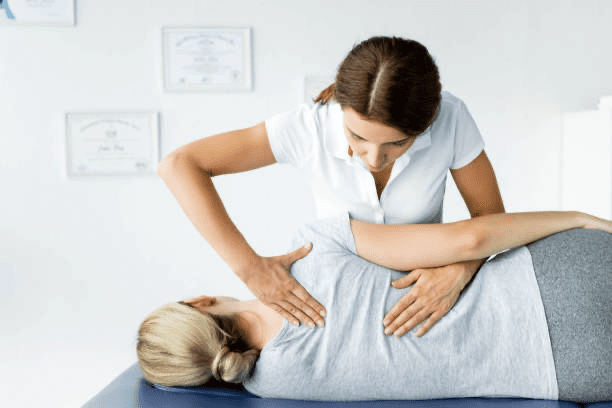 One of the key concerns for many seeking physiotherapy is the cost. We understand the financial aspect of healthcare can be a burden, which is why we're pleased to inform you that our services, including those provided by our Physiotherapists, Chiropractors, and Massage Therapists, are covered by extended health insurance. This coverage helps alleviate the financial strain, making it easier for you to access the care you need.
In conclusion, when searching for "physiotherapy near me," look no further than Yonge Rehab in Richmond Hill. Our clinic offers the perfect blend of expertise, personalization, and accessibility near you. With one-on-one care from experienced professionals, a commitment to achieving your goals near me, and the convenience of extended health insurance coverage, you can trust us to be your partner in your journey towards improved health and well-being. Don't let physical challenges hold you back any longer – choose Yonge Rehab for your physiotherapy needs near me and take the first step towards a healthier, more active life.