Yonge Rehab is your destination for holistic healthcare. Don't let life slip away—our diverse range of chiropractic treatments can help you reclaim your passions.
Precise and Gentle Chiropractic Care
Yonge Rehab, a renowned chiropractor in Richmond Hill, specializes in treating a variety of ailments, including back pain, neck and shoulder pain, Sciatica, Radicular Pain, and joint pain. Our experienced chiropractors aim to improve your overall health and well-being. We cater to all, from children to pregnant women, car accident victims, and personal injury cases.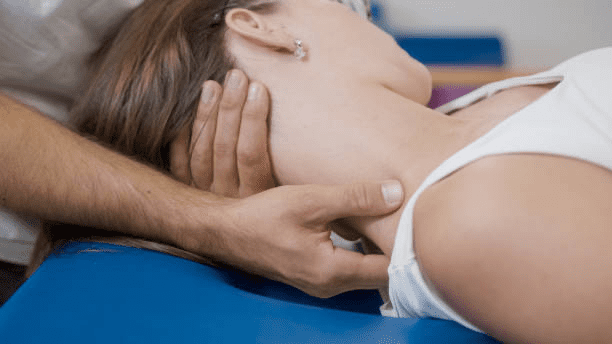 Tailor-Made Chiropractic Treatments in Richmond Hill
Yonge Rehab is your certified destination for custom treatment options. With years of expertise, we offer same-day appointments, ensuring minimal waiting times for our clients.
Unique and Gentle Technique
Our approach avoids twisting, cracking, or popping. It's gentle, noninvasive, and suitable for all, including those with preexisting conditions. We prioritize open communication, valuing your feedback throughout your healthcare journey.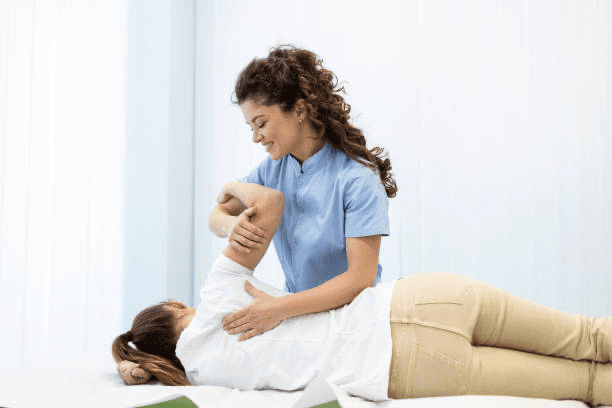 Reclaim Your Life
Though pain may lead you here, our goal is to help you regain the ability to enjoy life fully. Whether it's playing with loved ones, excelling at work, or experiencing uninterrupted sleep, we have the solutions to help you achieve your aspirations. Yonge Rehab ensures a stress-free clinic experience with minimal waiting times, allowing you to seamlessly return to your daily routine.
Improving Posture
Yonge Rehab addresses bad posture through chiropractic treatment and exercises, alleviating pain and discomfort. Our chiropractors begin with slow shoulder adjustments and gentle joint movements to enhance posture.
Spinal Traction Therapy
We offer non-invasive spinal traction treatment, beneficial for relieving spine pressure and addressing various back conditions, including herniated discs, disc disease, sciatica, and pinched nerves. We provide both physical and mechanical traction as needed.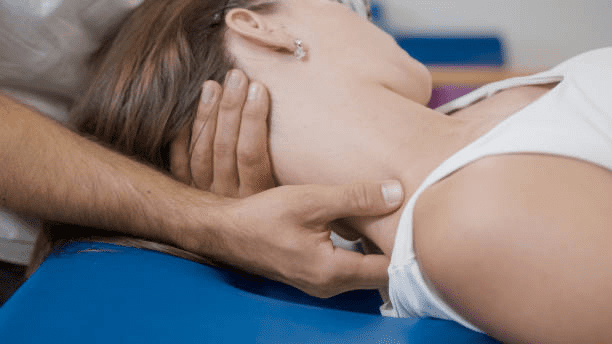 Car and Workplace Accident Injuries
Yonge Rehab specializes in treating injuries from car and workplace accidents, such as neck and back pain, knee and shoulder aches. We employ chiropractic techniques, rehabilitation regimes, exercises, tissue therapy, and more to restore functionality and enhance quality of life.
Orthotic Solutions
If you suffer from foot, knee, ankle, or lower back pain, our chiropractors can provide relief and mobility solutions. We use cutting-edge technology to create customized orthotic shoe inserts and footwear.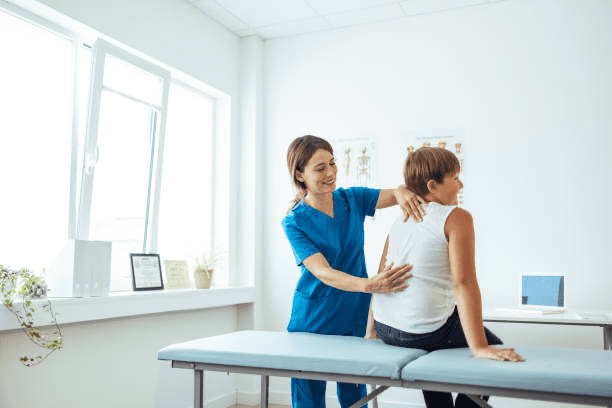 Massage Therapy
Yonge Rehab offers various massages to prevent and treat pain and injuries. Our massages target soft tissues like muscles, ligaments, and tendons, benefiting the muscular, nervous, and circulatory systems, increasing blood flow and reducing pain.
Physiotherapy
As a certified and registered physiotherapy practice center, Yonge Rehab helps achieve optimal mobility, overall health, and wellness. We focus on preventing injury, disability, and disease through physiotherapy.